Has Blaise Matuidi Contempted Manchester United?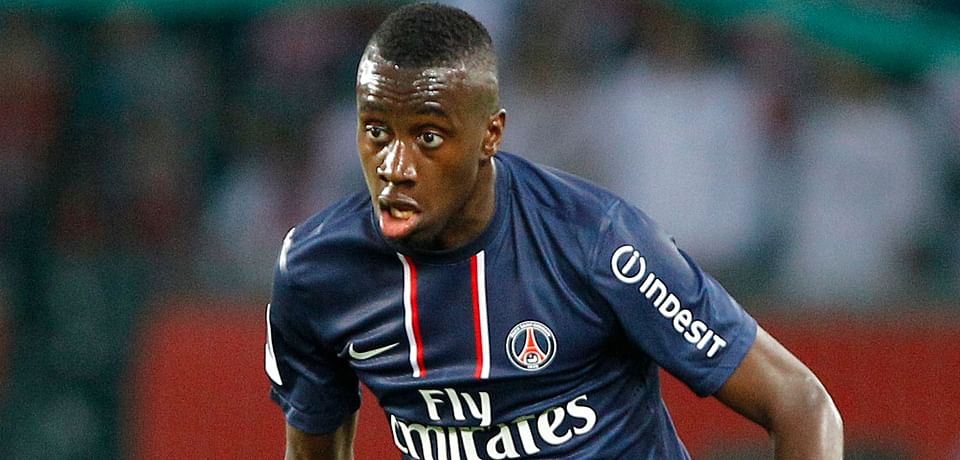 Yes, he has. Paris Saint Germain's French midfielder Blaise Matuidi has turned down an offer from Manchester United, according to the Express. The newspaper quotes a French media house to reveal that Matuidi is likely to stay in Paris.
Man United's Holy Grail for finding an attacking mid
Blaise Matuidi is perhaps the third failed Manchester United target for the attacking midfielder's position. Juventus' Arturo Vidal had been a sure signing until Louis van Gaal decided to adopt a wait and watch policy. Apparently, he did not like what he watched in this season. Vidal is a pale shadow of his former self.
Roma's Kevin Strootman was the next in line. The Dutch midfielder was to sign for United in the winter transfer window. His proximity with former Dutch manager van Gaal lent credibility to the reports. A deal did not materialise in the winter. As the fog cleared, the news emerged that Strootman tendency to get injured frequently had thrown spanner to the deal.
Matuidi's reluctance
Blaise Matuidi was United's third choice for the attacking midfielder's choice. His contract with PSG is valid till 2018. PSG was willing to let him go, provided they get the money they wanted. They wanted 35 million pounds for their box-to-box midfielder. Man United were willing to pay an amount close to that sum. Now that the player has said No to the offer, United's Holy Grail is set to continue.