Nick Cox explains the reason behind Manchester United hiring Paul McShane for the U-23 team
Speaking in an interview with the official club media, Manchester United academy head Nick Cox explained that innovation and 'experience' are part of the reason why the club rehired Paul McShane for their U-23 side.
McShane, now 35, came through United's academy but departed the team without ever making a senior appearance for the club. Since his move to West Bromwich Albion in 2006, he has played for several English clubs.
He is perhaps best remembered for his time at Hull City, for whom he played between 2015-19. But at the age of 35, he is now back at Old Trafford to play with the Academy team once again.
That decision would raise eyebrows amongst some fans and it was an unconventional sightseeing the veteran defender play in two friendlies for the U-23s during this pre-season.
McShane is a useful addition
But Cox explained that the Irishman's 'experience' and knowledge of the club made it an easy decision to appoint him. The academy head then added that McShane's extra involvement with the U-23 team would be beneficial for the team.
"He was playing league football last season and he's an A-licence coach so that's a unique blend of skills that he brings. He will join us predominantly in a coaching capacity so he is going to be a resource that will help improve the players around him and he will do that in a number of ways."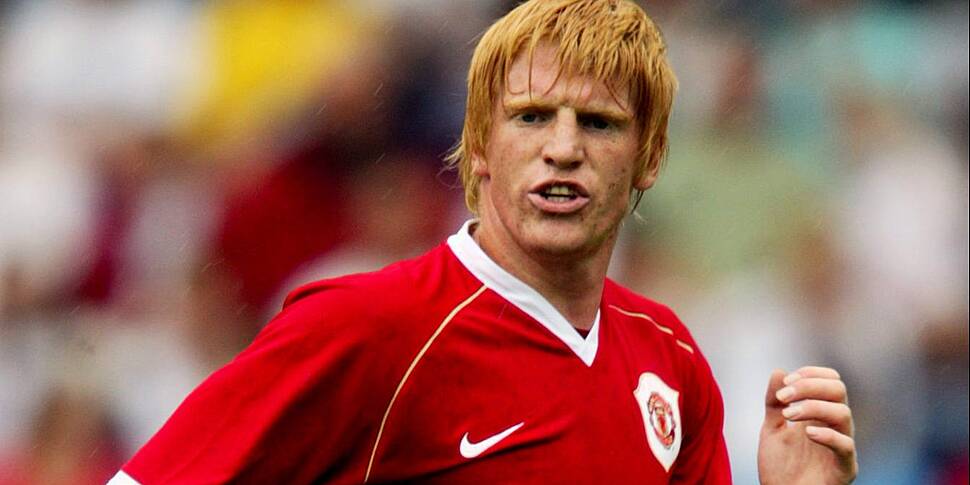 Cox added that the stalwart would train with the players in the training sessions to keep up the intensity. He can also observe more since he would be a part of the training routine, and would also coach from within the session as well.
More Manchester United News:
He concluded the lengthy interview, which can be found on the official Manchester United website, by mentioning that the decision to hire McShane in this position is true to the values of the club.
"We're excited. We think it's an amazing appointment and we can't wait to have him as part of the team. It's what we think is a little bit innovative and that's what our club is about, right? Trying to do things differently and trying to do things other clubs haven't done. Yeah, we're excited."